I
n early 2018, Quentin Project for Life set up a special scholarship to launch an innovative program for students of Audencia's Marketing Strategy Masters in the Digital Age.
Fifteen students benefited from this initiative, they were able to meet seven major players in international digital marketing, to better understand the issues of their future profession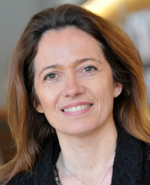 Anne Launois (Director of the Master) testifies:
"This experience was a great step for them: they were able to discover new jobs, understand the challenges of continuous innovation for actors like Google and Facebook, learn more about the vision of certain players and the necessary evolution of business models for traditional businesses.
Some of them have already get an internship offers!"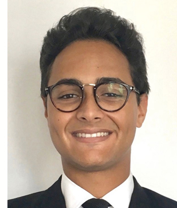 Dylan (Student) confirms:
"The 'Learning Expedition' was an opportunity to discover from inside the main players in the digital ecosystem … This week allowed me to grasp the different issues of these companies, to understand their organization, process, and apprehend the various jobs." Dylan adds that he has better understood the diversity of digital ecosystem businesses and opportunities for value creation within start-ups."
Our support for this joint initiative with Audencia has achieved its main goal by providing students with added value in their training to facilitate their access to employment.